A Message from our V.P. of Promotions Irene Maria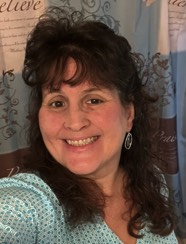 Irene Maria - V.P. of Promotions
"I would like to thank you for your interest in Playtime Productions, and what our company has to offer you and your children.

There are a lot of great things coming from Playtime Productions in the upcoming months. To be the first to find out, please
subscribe to our newsletter
. Also, I personally invite you to follow us on Instagram, Twitter, Facebook or MeWe. Fun things are beginning to happen there.

If you have any suggestions please
Contact Us
, as we are always interested in what our customers are looking for."
New full-length cartoon is being created by award winning animator Derrian Childress


The band will start on a tour, where they will:
. Stop at a restaurant for snacks, and join fans in a birthday party.
. Play the Beaver Creek County Fair
. Play the Turtle Crossing County Fair
. Sign autographs for the concert fans
. Rootie the Rooster, My Silly Buddy (named Zack), Guitar Pickin' Chicken™️ and My Special Day will be performed in the cartoon
For more information about the Guitar Pickin' Chicken™
and Her Barnyard Friends visit the website.
Recent Instagram posts on the Playtime Productions account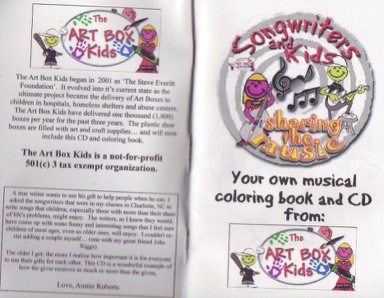 Springer Mountain Farms used the "Guitar Pickin' Chicken
™
" song in one of their Fall promotions. You can view the video by clicking the Springer Mountain Farms logo displayed below.